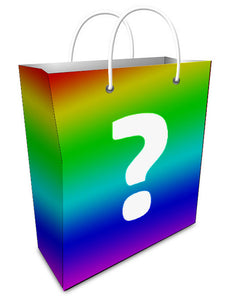 Lucky Bag Event Information:
  1) A limited number of Lucky Bags will be available.
  2) All Lucky Bags will be sold at $49 each.
  3) Lucky Bags are composed of 2-3 random products of total value ranging from $69 ~ $129 (at least 1 lace front wig).
  4) To ensure the satisfaction of all customers, you can leave a message of the color options for our reference. (not exact sku)
  5) Multiple Lucky Bags purchased is accepted and we can make sure it contains different items. 
  ※ The right of final interpretation belongs to our site.